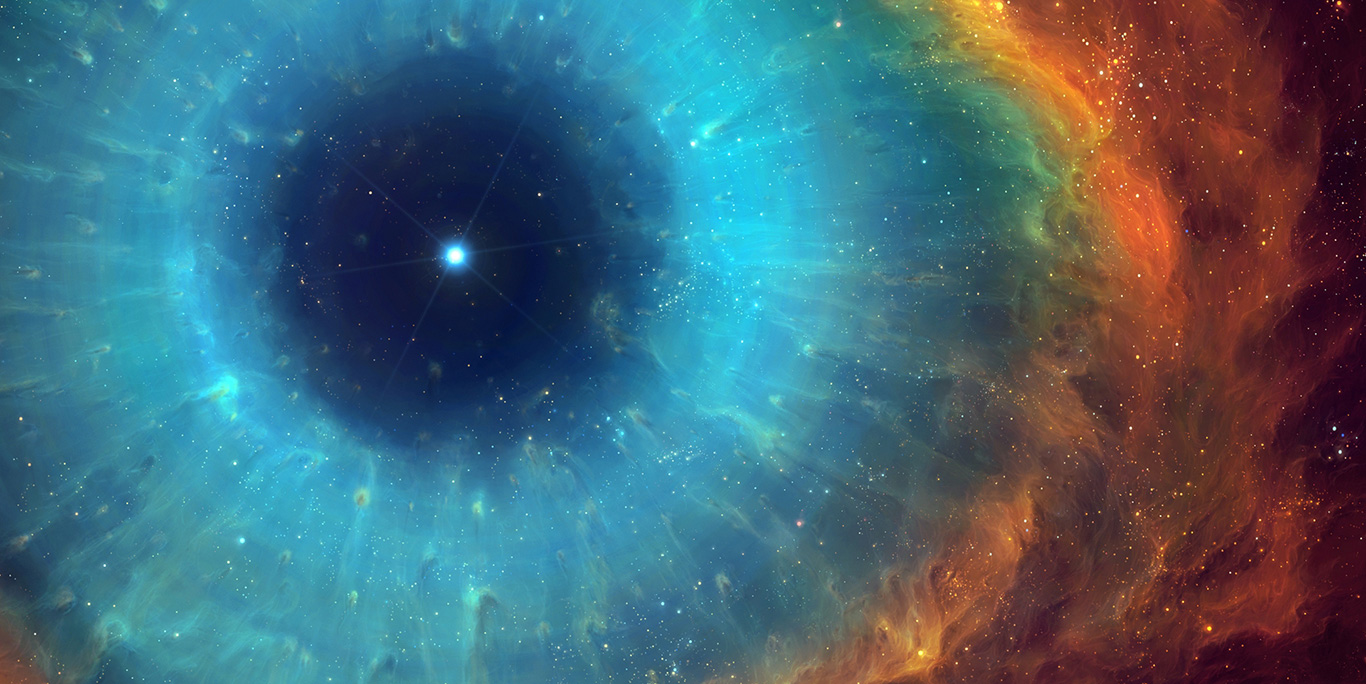 A SPIRITUALLY INSPIRED
GLOBAL NETWORK PROJECT
Considers: The Butterfly Effect Within
USA and Global Macro & Micro Economics
11 Dimensions and the Multiverse
THE PREQUEL: S-WORLD
" You may not predict what an individual may do,
but you can put in motion, things that will move the masses in a direction that is desired.
Thus shaping if not predicting the future."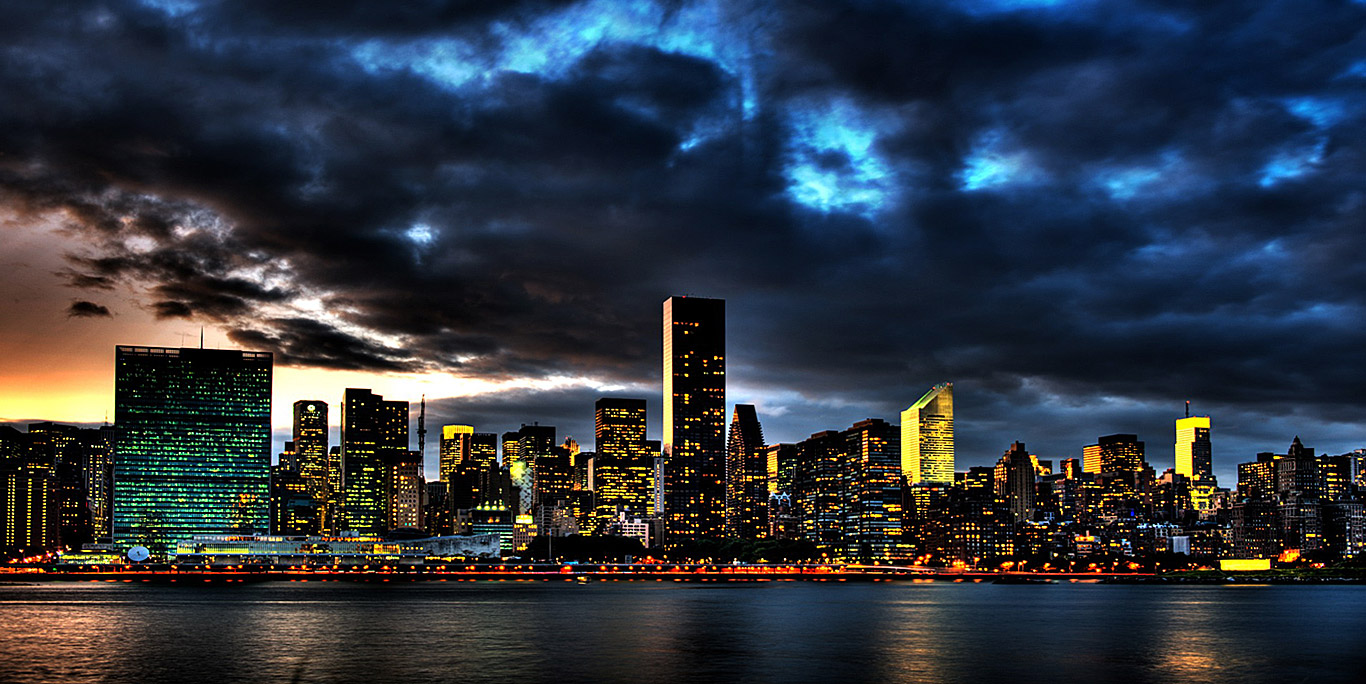 PT1: THE THEORY OF EVERY BUSINESS
A New 'Digital Age' Economic Business Framework
Ecological by Design
Developing cities of science, networking the businesses within.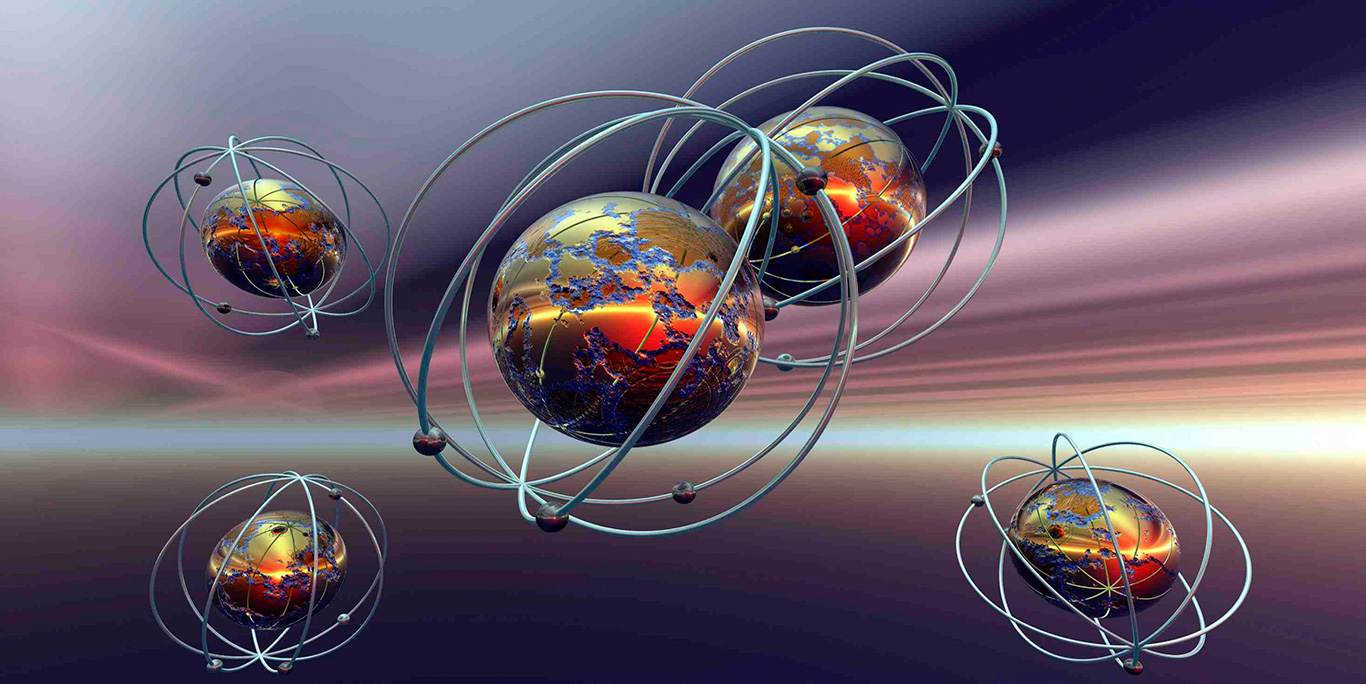 PT2: QUANTUM ECONOMICS
The Entangled Butterfly
QuESC-Quantum Economic System Core
S-World PQS: Predictive Quantum Software
Economic Equations: M⇔BST | REZ>100% | POP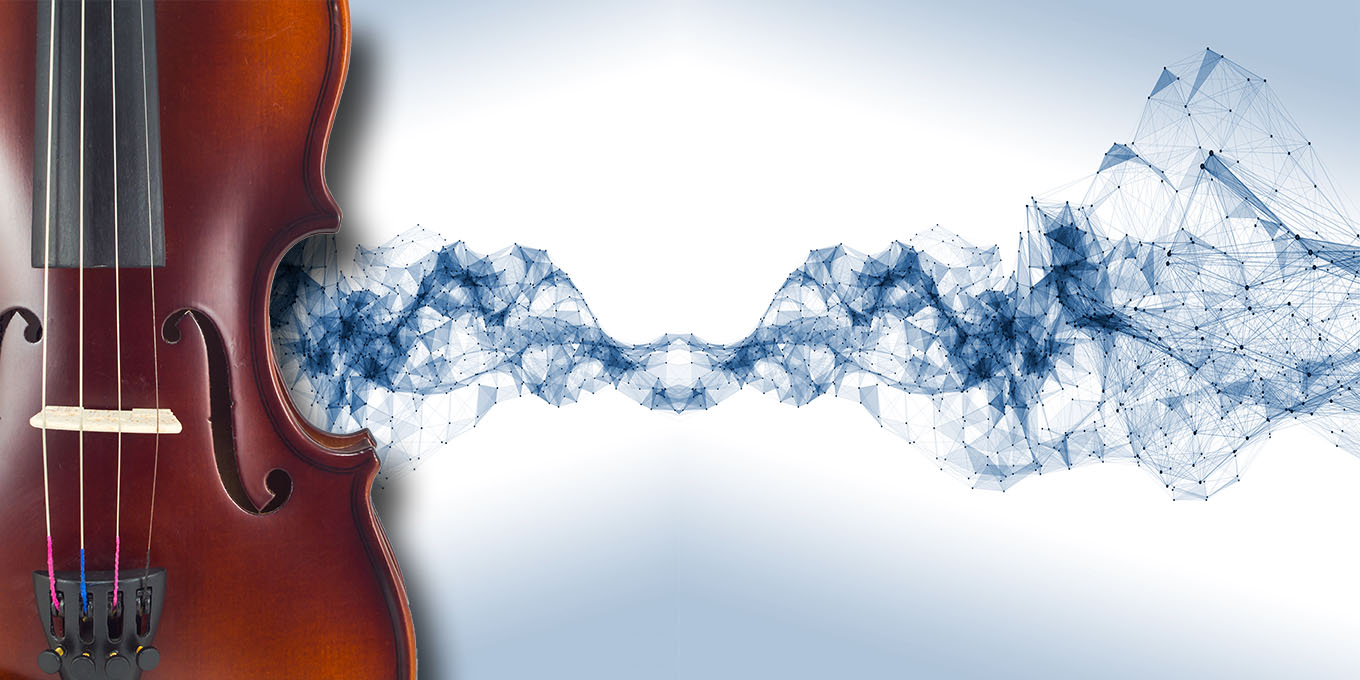 PT3: THE NETWORK ON A STRING
Angel POP Conservation & Philanthropy
Baby POP and The M&B String
Economic String Theory
The RES Equation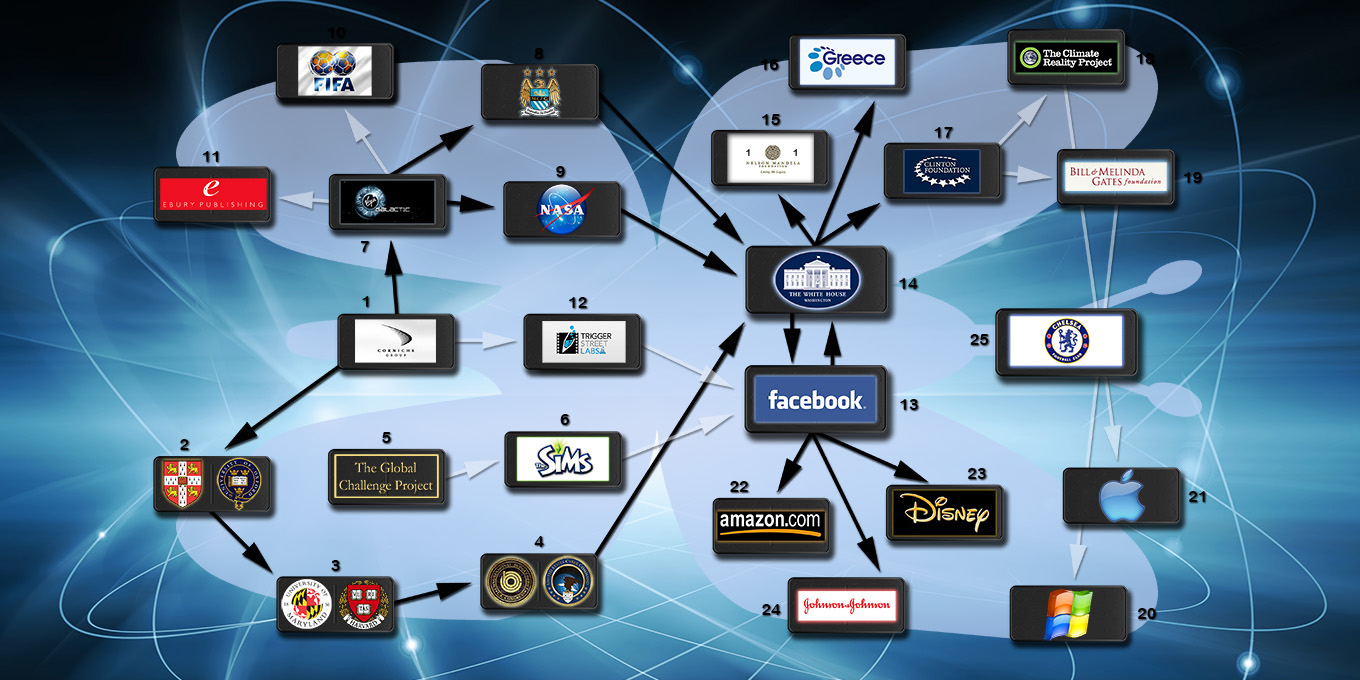 PT4: THE BUTTERFLY
SWOT Analysis
Desired Partners
Implementation Strategies
Create Experience Africa As a Loss Leader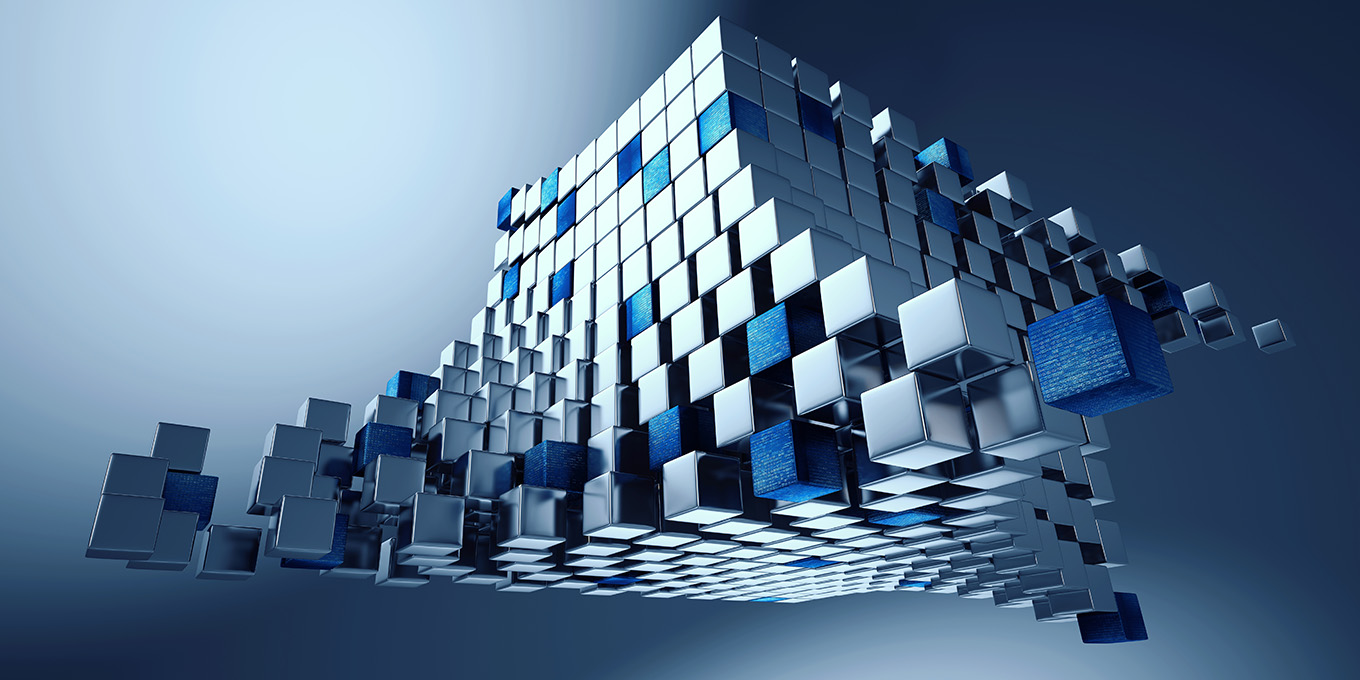 PT5: S-WORLD NETWORK
Villa Secrets
Experience Africa
The Sienna Foundation (S-World)
The S-Web Framework and the TFBMS AI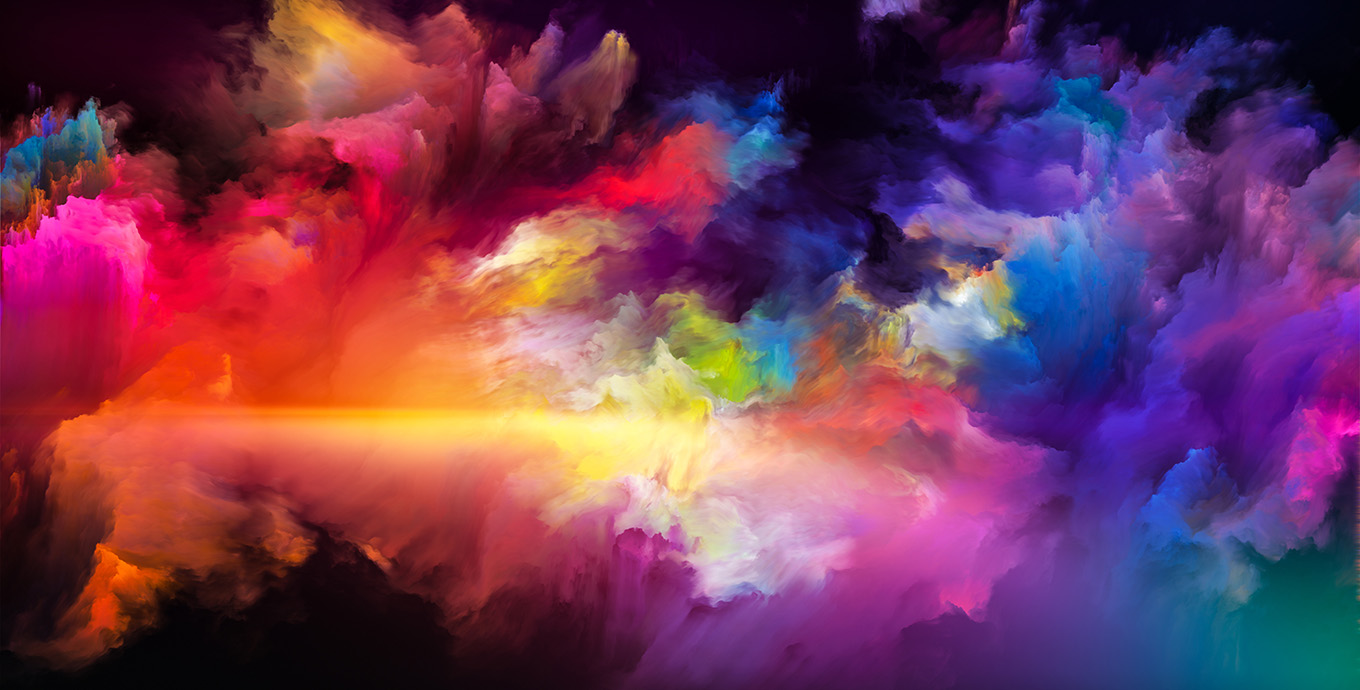 PT6: ANGEL THEORY
S-World Virtual Network
A Digital Theory of Everything
M Theory, an Economic Science?
Creating a better future for our children's, children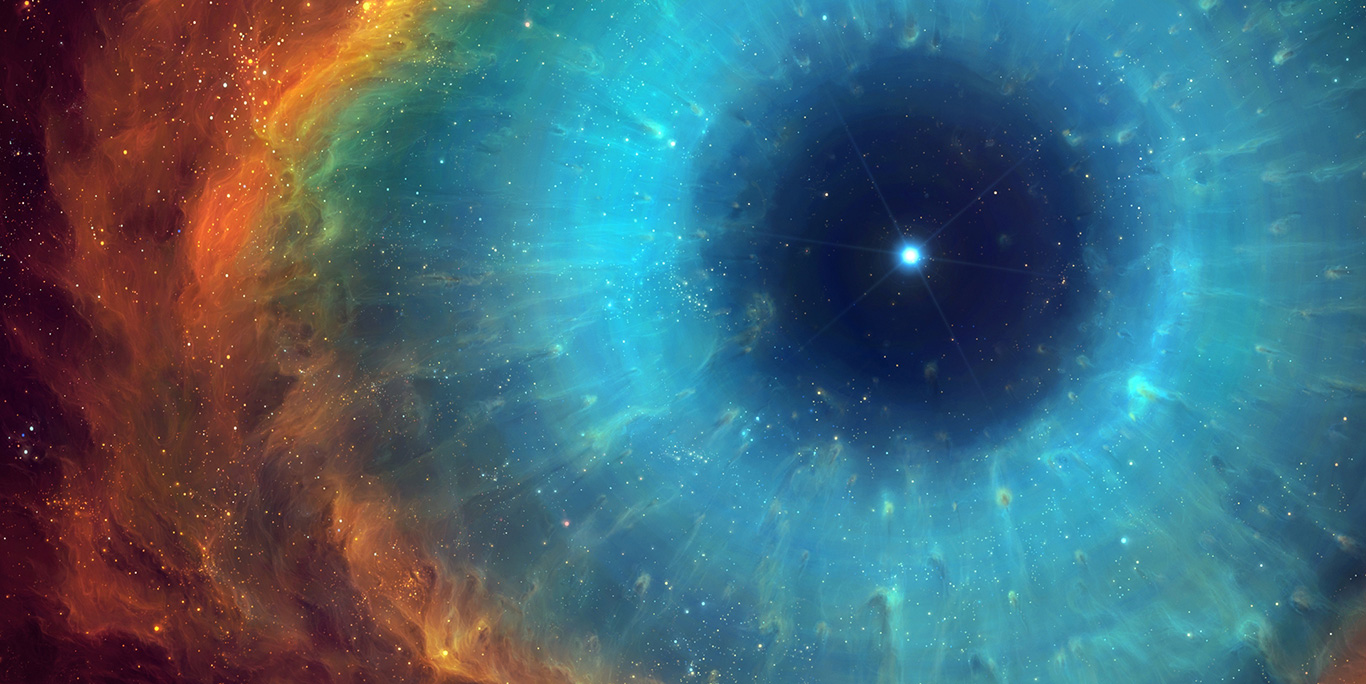 INSPIRED BY SIENNA SKY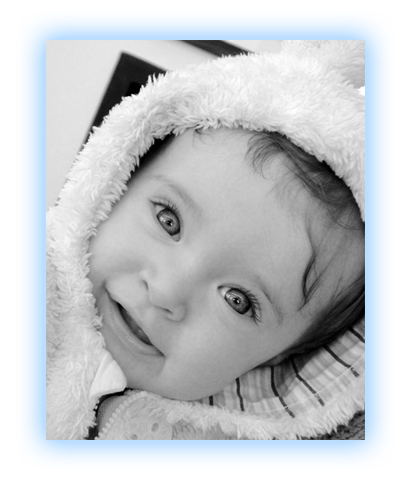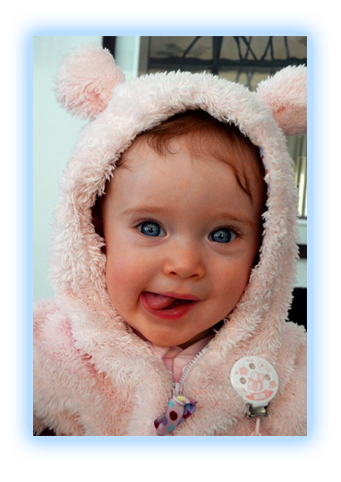 S-World
Sienna\\'s World